Shop Buy AK's Books + more
email me to purchase signed copies of my novels. I can ship anywhere the post office will deliver, with dedications to those you love and do not love. There's an excellent French translation of Martin John (not yet pictured) that's available for purchase.
Support the bedraggled, Vit D deficient writers.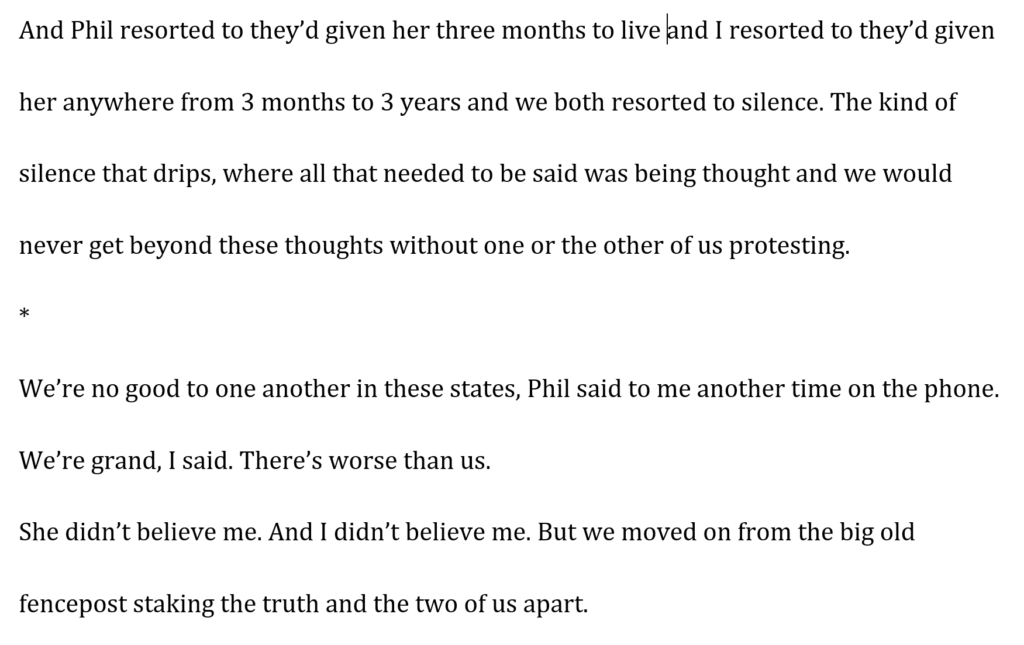 The best way to ensure a writer can continue to write more paragraphs like you read above is to purchase their books and gift them to those you love and those you dislike vehemently. My novels are suitable for both.
Where possible, please support your local Independent bookstore because local book shops struggle to stay open and there's nothing like a conversation about literature. Booksellers are usually very well read and passionate about literature.
Libraries are vital to our culture too and I am a very strong supporter of them, but buying the book (if you can afford it) is the best way to support any writer to continue to work. If you admire a writer's work, word of mouth is a huge factor in our books finding new readers. Online reviews help a great deal. The reader has the most power of all in finding a book more readers. I am deeply grateful to my readers and draw great courage to continue writing because of their passionate support of my work. We are nothing without readers. I know I am also a reader and I support the writers I love to read.
ebooks are a great way to support writers too. We are paid royalties on them and they are also pretty environmental.
As a very auditory person, I love audio books and buy many of them. Bina is available as an audiobook and MALARKY and MARTIN JOHN will both be available in March. I read all three books, so if you have complaints please direct them to any person you vehemently dislike or a snoozing, delerious cat.