Shop Buy AK's Books + more
email me to purchase signed copies of my novels. I can ship anywhere the post office will deliver, with dedications to those you love and do not love. There's an excellent French translation of Martin John (not yet pictured) that's available for purchase.
Support the bedraggled, Vit D deficient writer.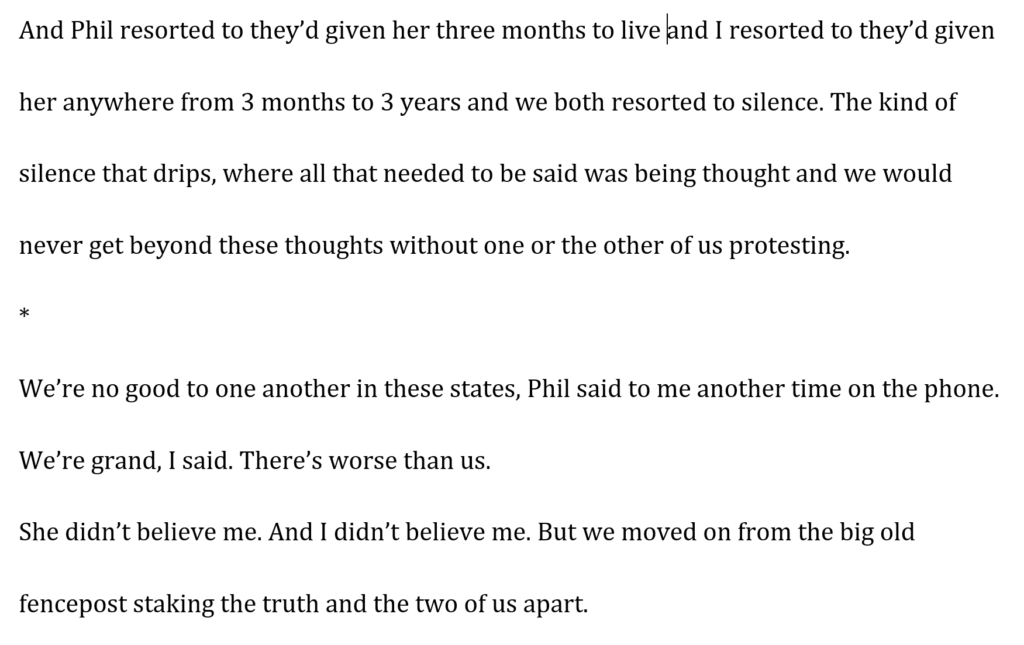 Support the bedraggled writer
We all know it's virtually impossible to make any kind of living as an artist or a writer these days. I want to continue writing paragraphs like the ones you read above. If you would like to support my work, because you want me to create even more of it (beyond generously purchasing my books which is huge & megawatty thank you) you can do so via Patreon My supporters will receive a monthly rambling on what I am reading and discovering, plus the occasional audio submission of my funny mitherings. I really encourage those who have surplus cash and hesitate to invest in art-making…just imagine I am Balzac but with completely woeful furniture and a no-name oatmeal/porridge habit. Imagine your favourite long-dead writer and just pretend I am them. You are giving Jane Austen a cup of tea or George Eliot a bottle of paracetamol for those terrible headaches. Best of all by supporting me and other writers, you send a massive up yours signal to that awful yoga pants man.
mrsokana@gmail.com