#38, nearly John Lennon's #39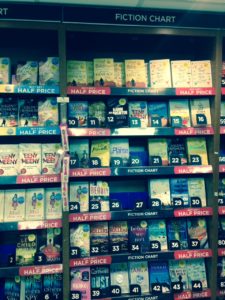 #38. The best number in any airport bookshop for a challenging literary work. WH Smith in England. Thank you kind readers for engaging with my work so heartily.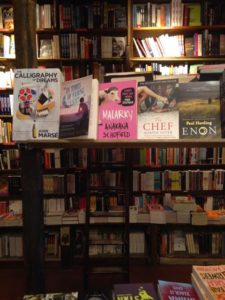 Malarky in Paris at Shakespeare & Company. Our Woman on the shelf between the lads.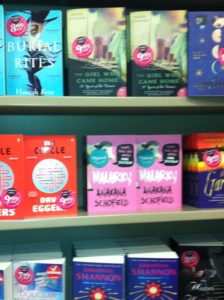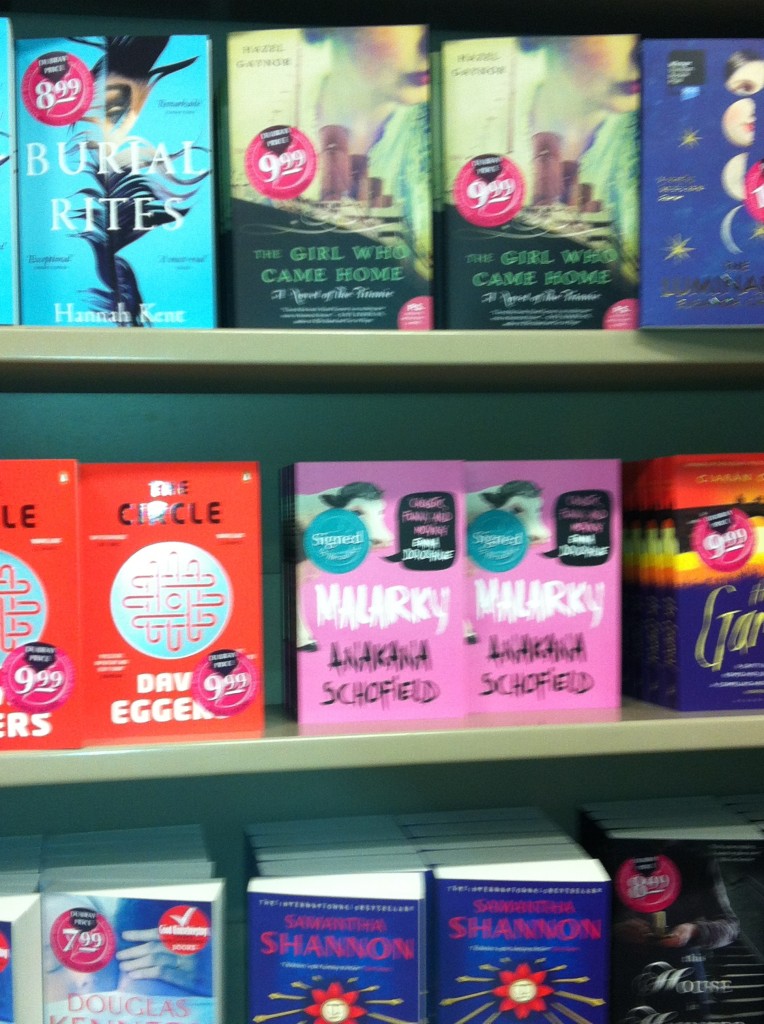 In Baile Atha Cliath/ Dublin at Dubray Books Grafton Street at beside Mr Eggers. I love Dubray Books it's a great shop.